Omega Portal meditation english
A meditation where you're invited to step into the Omega portal – a space where you can achieve a higher level of consciousness.
Purchase the meditation using the button below. You will be forwarded to my secure e-store for payment and will then be able to download the meditation in mp3 format allowing you to listen to it wherever and whenever you want.
220 SEK
(approx 22 USD)
The Omega Portal is now open! Take part of this transforming energy allowing you to reboot your physicality through re-calibration of your current form. Through this you will achieve a Higher State of Consciousness and the possibility to enter a state of Awakening.
Playing time: 20 minutes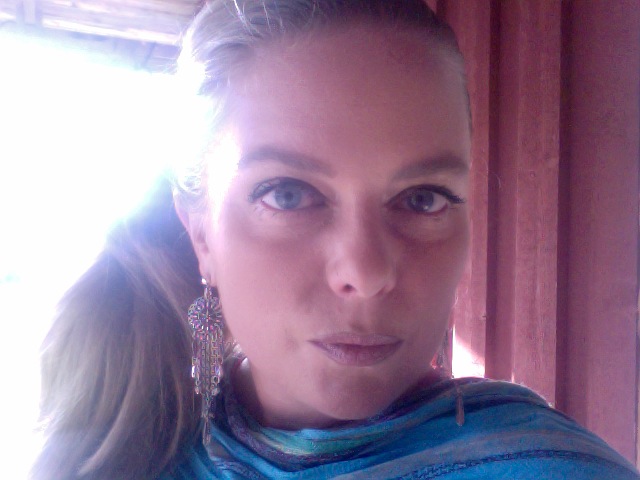 About Andrea
I chose to come into this world on a sunny summer night, during a midsummer solstice, on a Sun-day, when the light shone the strongest and the longest. I was born into a swedish family in the southern parts of Sweden but later on I moved to the northern parts, "The Land of The North", where I now have my roots. Southern Sweden made me miserable and as by a Miracle, I got to move to the Land of The North, a 10 h drive from my birth home.
Growing up, I was using drugs and lived a destructive lifestyle but I managed to get myself out of that through meditation and listening to my Inner Voice. That Inner voice who told me I could live a better life. Through meditation I found myself, through meditation I healed myself. It took many years for me to recover from all the PTSD but eventually I did recover from all the subconscious programming that told me I needed to be fearful. I found a way to heal myself in meditation and those processes are what is being presented to you here on this website.